Dr. Reddy Family Doctors Women Health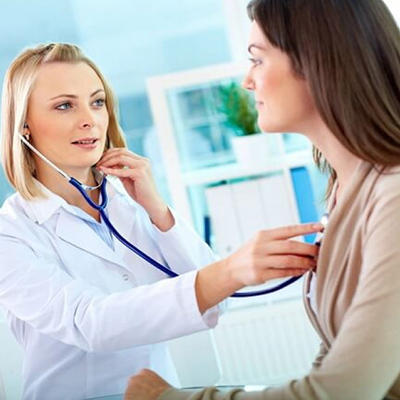 At Dr. Reddy Family Doctors, we can be your primary provider for women's health, but no matter whom you choose, please make sure you're getting your age-appropriate screenings.
We offer most all of women's health services.
Call us at 972.870.0788 to find out more.
Pap Smears
Yearly Physicals / Well Woman Exams
Birth Control / Family Planning Counseling
Easy Access to Mammograms and Bone Density Testing
Post-Menopausal Osteoporosis Screening and Treatment to Include Calcium Supplementation and Medications
Ideal Protein Weight Loss Program
Estrogen replacement therapy using traditional hormones – an alternative approach might include treatment with custom compounded "Bio-Identical Hormones" if desired.