Dr. Reddy Family Doctors Pediatric Care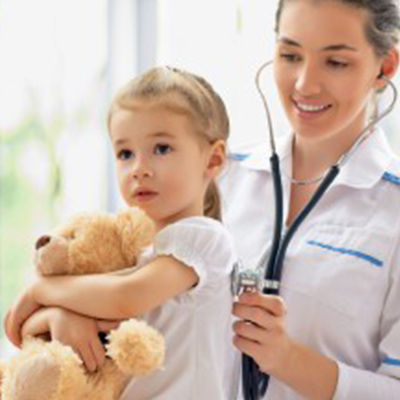 In addition to adult care, Dr. Reddy is also a Pediatrician who can see children as well.
Other services include:
Prenatal Counseling
Office Visits for Evaluation and Management of Illness, Disease & Injury
Same Day Appointments for Sick Patients when Available
Weekend Urgent Care Visits
Emergency 24-Hour On Call Service
Comprehensive Well Child Visits
Immunizations
Developmental, Hearing, and Vision Screenings
School & Sports Physicals
Routine Lab Work
Minor Laceration Repair
Wart Freezing
Pulmonary Function Testing for Asthma Management.
We at Dr. Reddy Family Doctors will appropriately help you decide if your child's condition is manageable at our clinic vs. going to a pediatric specialist.