Dr. Reddy Family Doctors Skin Care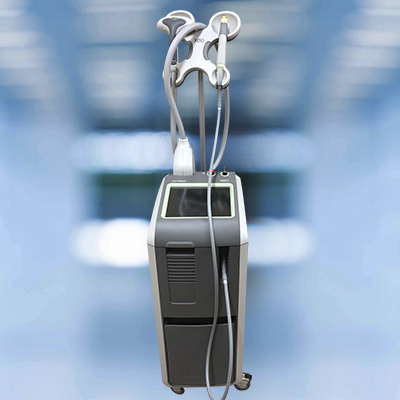 Dr. Reddy Family Doctors Laser Skin Care treatment with Cutera XEO Laser Machine:
A flower's petals remain soft and smooth with very little effort. Shouldn't your skin be the same? At Dr. Reddy's clinic, our aesthetician is ready to assess your condition and discuss your goals. With our Cutera XEO hair removal device, we can help you can achieve the silky smooth skin you have been dreaming of in as few as four to six treatments. This high tech procedure is safe for all skin types, and can be used on your whole body including your face, chest, back, arms, legs, and bikini area.
Besides hair removal, the Cutera XEO laser has a wide array of application options, and can address other skin conditions such as sun damage, age spots and other discoloration. At Dr. Reddy's clinic, we can design a custom treatment plan to help you feel more confident about your body.
BENEFITS OF LASER HAIR REMOVAL
Permanent hair reduction offers long lasting results
Smooth, silky skin that looks and feels great
Perfect for unwanted facial hair
Remove hair from the chest, back, legs & arms
Treats, sensitive areas, underarms, nipples, and bikini.
Painless, with no down time
No more razors, and painful waxing
Dr. Reddy Family Doctors LASER HAIR REMOVAL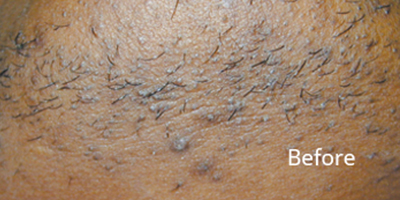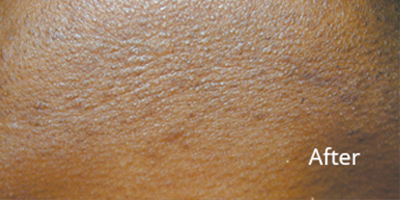 LASER HAIR REMOVAL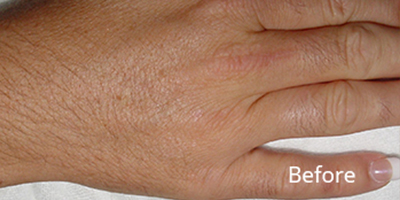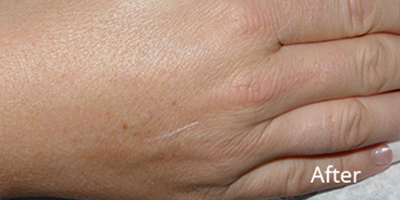 LASER HAIR REMOVAL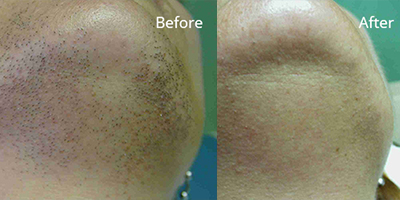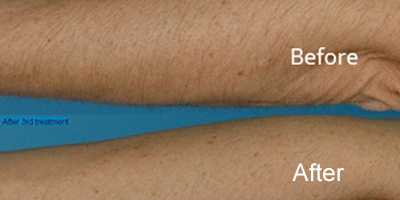 LASER HAIR REMOVAL COST
At Dr. Reddy's clinic we can design a custom treatment plan to give you the results you want while staying within your budget.
| | |
| --- | --- |
| SHAVE | XEO HAIR REMOVAL |
| Cost $ 10,207/ Life time | $2,000 |
| Time 131 mins/month | 30 minutes/every 2 months |
| Water 7,848 gal/year | 0 gallons! |
Source American Centers, May 2008 Zoomburg hair removal survey
XEO® is CUTERA's completely customizable laser and light based system with a plethora of options that can be adjusted to preferred solutions. Simply put, XEO has more configuration possibilities than any multi-application platform currently available. It's the definitive aesthetic workstation, designed to power to adapt -today and for many years to come.
Next level Hair Removal.
Ask your skincare professional how xeo hair removal is setting a new industry standard in hair removal. Speak to your xec provider today!
SPIDER VEINS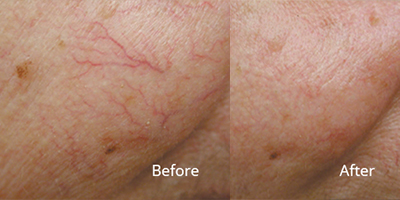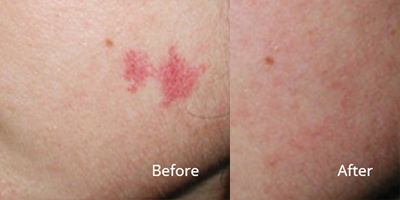 DR. REDDY FAMILY DOCTORS SPIDER VEINS TREATMENT
In addition to addressing skin tone issues from sun damage, a common cosmetic problem are spider veins. These can be found on one's face as well as the more common presentations on your calves, thighs and ankles. This effects more than half of the female population as well as a large percentage of men.
These unsightly veins can be the result of Hormonal shifts, poor blood circulation, weight gain, pregnancies as well as jobs requiring prolonged sitting or standing. Also, like so many other conditions, genetics play a role as well/
With modern technology that is available with laser devices and equipment, spider veins can be eradicated safely and effectively.
LASER VEIN TREATMENT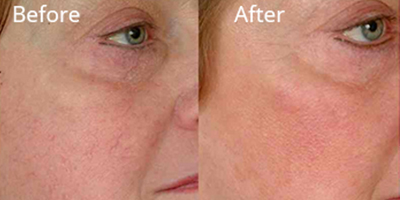 DR. REDDY FAMILY DOCTORS LASER VEIN TREATMENT
Yesterday's cure for spider veins was chemical injections and even surgical removal. Today, Laser vein treatment is the industry's best solution for these unsightly veins. This non-invasive treatment safely removes spider veins and reticular veins. This procedure is FDA cleared. The result after the laser exposure is the heat safely destroys the visible veins and they become absorbed in the cellular turnover process causing them to gradually fade and disappear.