Dr. Reddy Family Doctors Urgent Care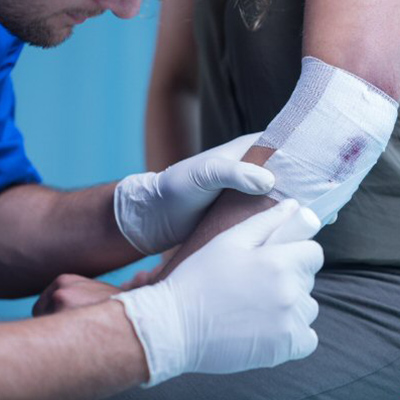 We are one stop walk-in Urgent Care, dedicated to providing you access to high quality medical care. Our professional medical staff is committed to providing outstanding services to our patients and communities we serve. In addition, if you are having trouble getting a doctor's appointment when you want one, we are here for you. We are open extended office hours, and no appointment is necessary. Our center treats non-life threatening emergencies. We will also arrange follow up care for you as needed including references to a specialist if necessary.
Some urgent conditions that we assist with are:
Wounds and Cuts including those that require sutures and dressings
Boils and abscess including drainage and packing
Colds, allergies and Sore throat including Strep and Mono
Pneumonia and Bronchitis
Flares of Asthma and COPD including nebulizers
Acute aches and pain such as Migraine attacks, Belly pains, Joint pains etc.
Acute gout attacks
We will appropriately help you decide if your acute condition can be treated without going to the Emergency Room or Hospital.