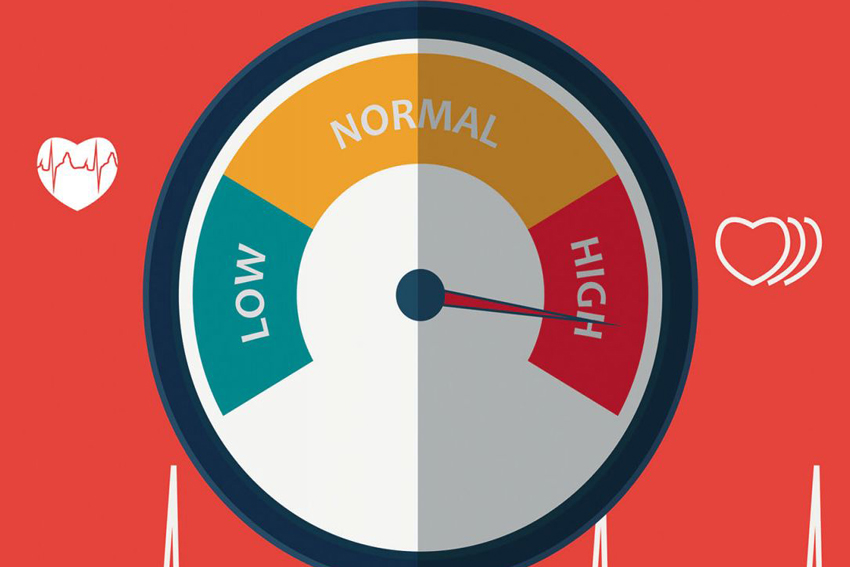 High Blood Pressure Q & A
What is high blood pressure?
High blood pressure, or hypertension, is a medical condition that means the pressure of the blood pumping through your arteries is higher than it should be. If your blood pressure is consistently high for months or years at a time, it increases your risk of cardiovascular problems like a heart attack or stroke.
What are the symptoms of high blood pressure?
High blood pressure is often referred to as the "silent killer" because it doesn't present any obvious symptoms. Many men and women go about their everyday lives without realizing anything is wrong.
Participating in annual physicals and blood pressure screenings can alert you to potential problems, lowering your risk of chronic disease or a premature death as a result of undiagnosed hypertension.
What is considered a normal blood pressure reading?
The American Heart Association says a normal blood pressure reading is any number less than 120/80 mm Hg. If your numbers are within this range, it's important to keep doing what you're doing. However, if your blood pressure is elevated, you'll want to take steps to improve your overall health.
Weight loss if needed, including exercising regularly and eating a healthy diet, and managing your stress levels are proven, effective ways to keep your blood pressure in check.
How is high blood pressure treated?
Dr. Reddy and her team regularly help men and women take better care of their cardiovascular health. Following a comprehensive exam and blood pressure screening, Dr. Reddy can make recommendations that align with your health history and current physical abilities.
For example, if you're overweight, Dr. Reddy can make healthy lifestyle recommendations in terms of diet and exercise. Losing as little as five to 10 pounds can have a significant impact on your blood pressure levels and even lower your risk of diabetes.
If you've been diagnosed with high blood pressure and want to improve your overall quality of life, the caring providers at Dr. Reddy's clinic can help. Call the office or schedule an appointment online today to get started.