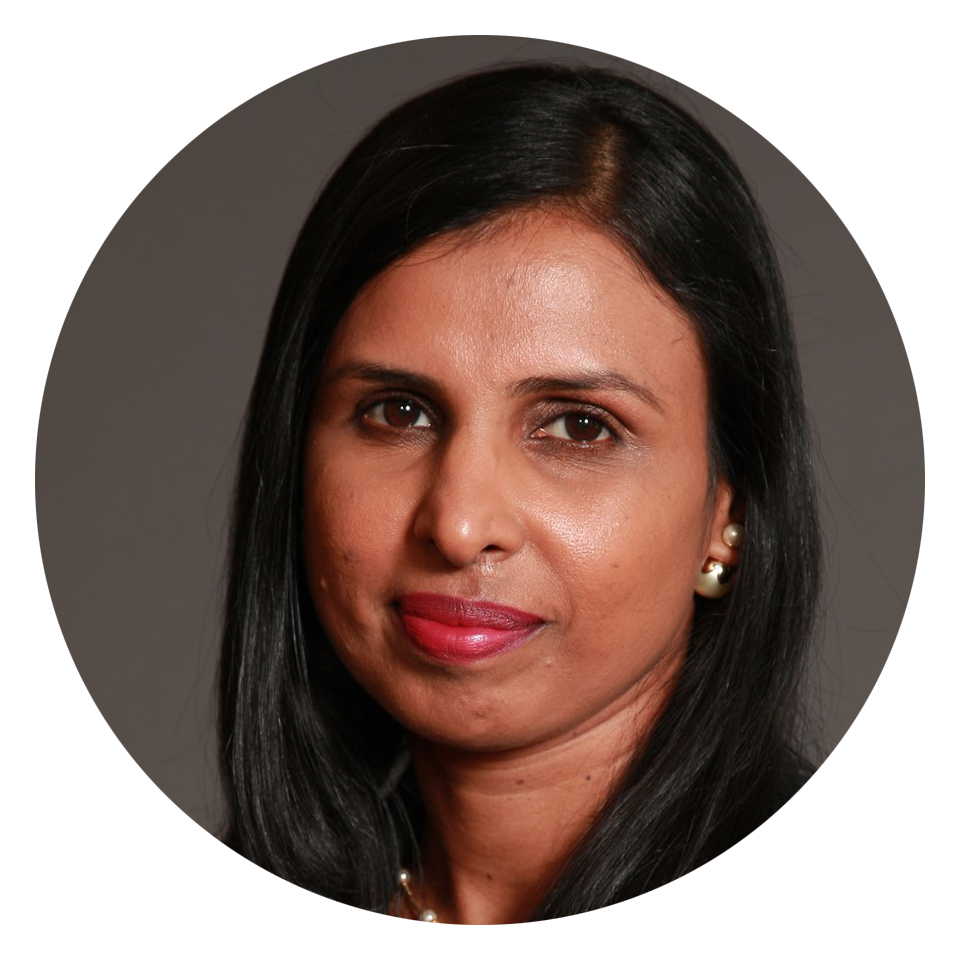 Srilatha Reddy, M.D.
Family Medicine Residency
Medical School
Family Practice Training Residency,
Louisiana State University Health Sciences Shreveport, ( EA Conway Program at Monroe, Louisiana)
Memberships
AAFP - American Academy of Family Physicians
AMA - American Medical Association
TMA - Texas Medical Association
TIPS - Texas Indian Physician Society
AAPI - American Association of Physicians of Indian Origin
Srilatha A. Reddy, M.D., is a Texas licensed and board certified physician in Family Medicine. Dr. Reddy has been practicing in the Irving and Grand Prairie community since 2001. Dr. Reddy received her 3 year medical training from LSU EA. There she rotated internships in Internal Medicine, Family Practice, Pediatrics, Emergency Medicine, OB/GYN, Intensive Care, Surgery, Radiology, Orthopedics, Endocrinology, Senior Health and others. This experience, teamed with a vast amount of time spent on research on evidence based medical care to her patients made Dr. Reddy well equipped to treat all Primary needs of patients. Her 17 years of practice with Significant knowledge in multiple fields of primary care practice Made Dr. Reddy well equipped to treat all Primary Care needs of patients.
As a Family Practitioner Dr. Reddy focuses on comprehensive care for individuals of all ages. She takes special interest in helping patients with their immediate health concerns and long term well being. Dr. Reddy and her staff have been providing quality medical care to Irving and Grand Prairie area families since 2001. Dr. Reddy and her team are very proud to serve the medical needs of all ages, in sickness and keeping them in good health. We are highly committed to providing our patients with compassionate and high-quality care delivered in a professional and friendly environment. We work closely with each patient so that we can deliver personalized and top-notch primary care services.
Dr. Reddy married with three children and resides in Tarrant County Texas where she enjoys spending time with family and friends and keeping up with the hectic schedule of her 3 children. Dr. Reddy, is a gifted cook and she enjoys spending her free time cooking and entertaining her family and friends with her culinary experiments.
Dr. Reddy's office can usually schedule same day and walk-in appointments. Dr. Reddy's office is fluent in English, Spanish, Hindi and Telugu languages. Our experienced NP's and medical staff put patients first, expediting treatment where we can, working with outside physician specialist and medical community collaborators when needed, and ensuring care givers have all the information they need to make informed healthcare decisions. We accept all major insurances including Medicare and Medicare advantage plans. We believe that your health is of utmost importance and promise to bring the best of our expertise and attention to take care of your health. As your family doctors, we are always available and accessible to our patients (24 hrs a day, 7 days a week). Our patients choose Dr. Reddy her team as their providers because of our personal attention, expert care, convenient location, friendly and professional staff. Our staff provides patients with the utmost confidence, compassion and professional service.