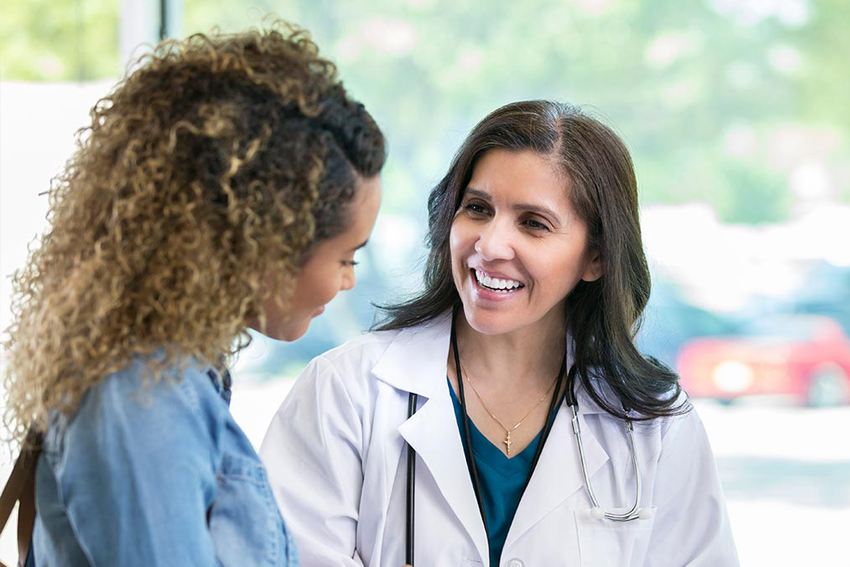 At Dr. Reddy Family Doctors, we can be your primary provider for women's health, but no matter whom you choose, please make sure you're getting your age-appropriate screenings.
We offer most all of women's health services.
Pap smear/Mammogram
STD screening and treatment
Birth control and contraception management
Hormone replacement/menopause therapy
Call us at 972.870.0788 to find out more.