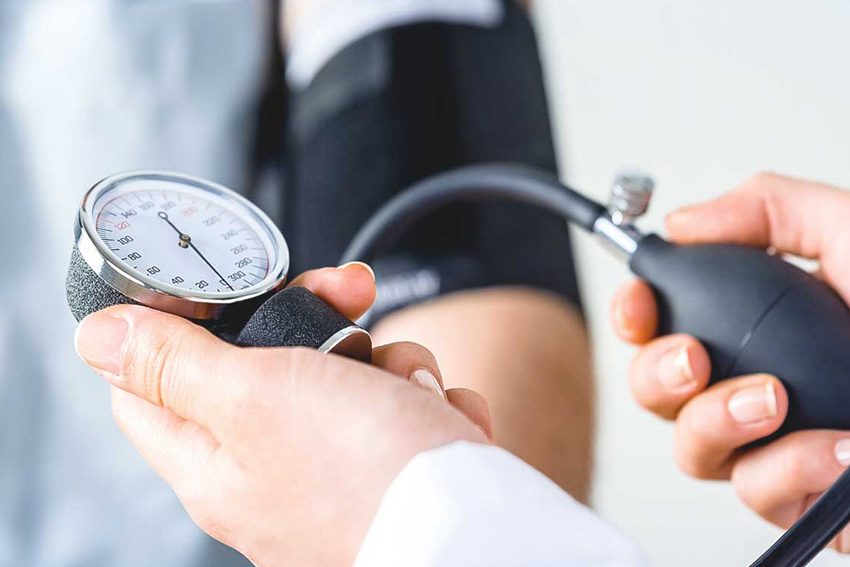 An electrocardiogram is a painless, noninvasive way to help diagnose many common heart problems in people of all ages. We may use an electrocardiogram to determine or detect:
Abnormal heart rhythm (arrhythmias)
Whether you have had a previous heart attack
How well certain heart disease treatments, such as a pacemaker, are working.
Although EKG's can be used to diagnosis critical conditions, at Dr. Reddy's clinic, we only use this test as an initial screening during routine office visits.  If you are having chest pain, shortness of breath or other signs of a potential heart attack, call 911 or go to your nearest emergency room.
All majority of labs are drawn in our office and sent to labs including male and female wellness panels.