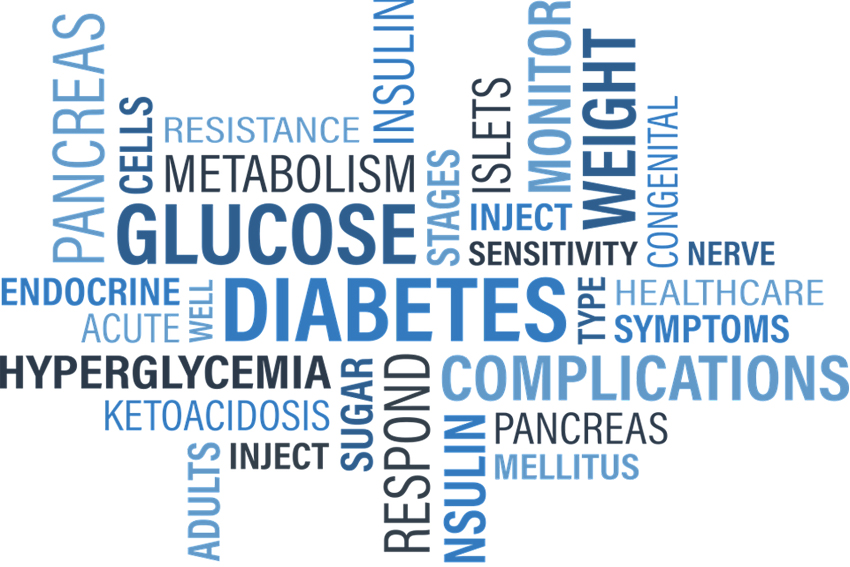 According to the American Diabetes Association, diabetes and prediabetes affect more than 100 million American adults and nearly 3 million Texans. And roughly 24 percent don't even know they have it.
Diabetes occurs when your blood glucose (blood sugar) level is too high. It could be too high because your body does not produce insulin (Type 1) or because your body does not make enough insulin or does not use insulin well (Type 2). Type 2 diabetes is more common, but up to 5 percent of individuals diagnosed with diabetes have Type 1.
More than one in three U.S. adults have prediabetes, but most do not know it. If that sounds hard to believe, many people with the disease do not have any symptoms, making it hard to know when it's time to see the doctor, especially if you don't already visit annually.While something with the word "pre-" in it sounds a bit harmless, without intervention prediabetes is likely to become Type 2 diabetes. But with lifestyle changes, research shows that you can delay the onset of Type 2 diabetes for at least 10 years. If you have pre-diabetes and you are overweight, losing just 7 percent of your body weight and exercising 30 minutes, 5 days a week can lower your risk of developing Type 2 diabetes.
Joni Killen, a registered nurse and certified diabetes educator at Texas Health Arlington Memorial, says prediabetes' elusiveness only adds to the confusion many people have regarding the disease, and many don't know how it differs from a full-blown diabetes diagnosis or what it means for their health now and in the future.